NIRF Ranking 2021 by MHRD, Govt. of India
University of Mysore got 1st in Karnataka.
54th position as per overall assessment criteria.
Recognised & accredited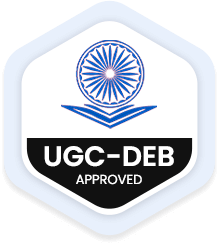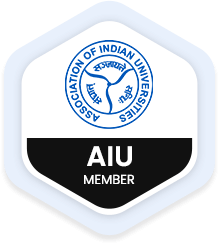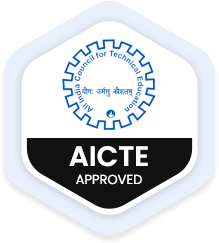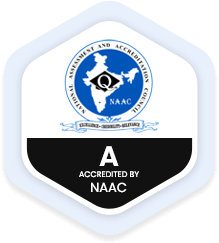 About Our University
The University of Mysore was established on July 27, 1916. It is the sixth oldest in the country and the first in the state of Karnataka. Also, in a sense it is the first university of the country to be established outside the limits of the British India...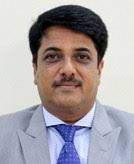 Prof. H Rajashekar
Vice-Chancellor's Desk
University of Mysore has always occupied an esteemed place among the universities of India for over a century now...
Digital Initiatives By UGC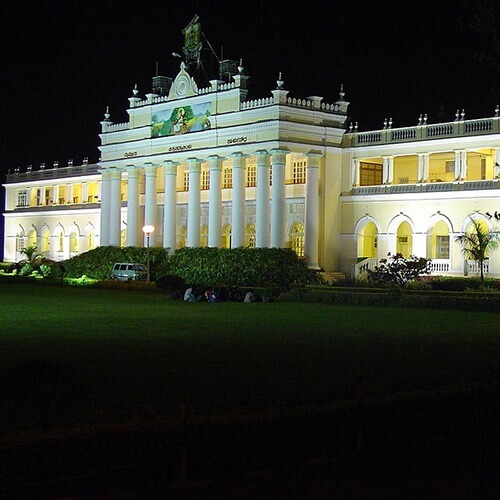 TESTIMONIALS
HEAR FROM OUR LEARNERS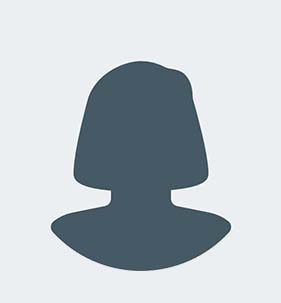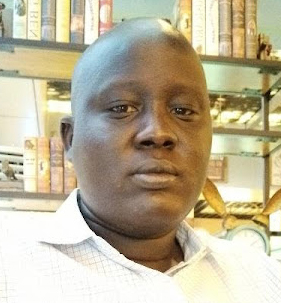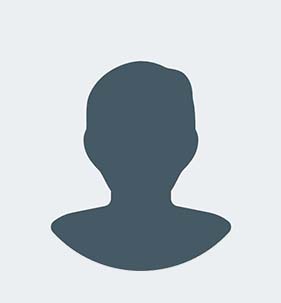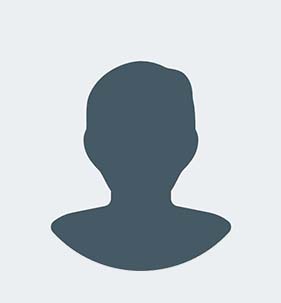 ONLINE PROGRAM
ADMISSION PROCESS



ONLINE PROGRAM
ADMISSION PROCESS

Online Application

Free Counselling

Online Admission

Online Fee Payment

Online Enrolment
Got more questions?
Talk to our team directly.
Reach out and a learning consultant will get in touch with you shortly.
Contact us